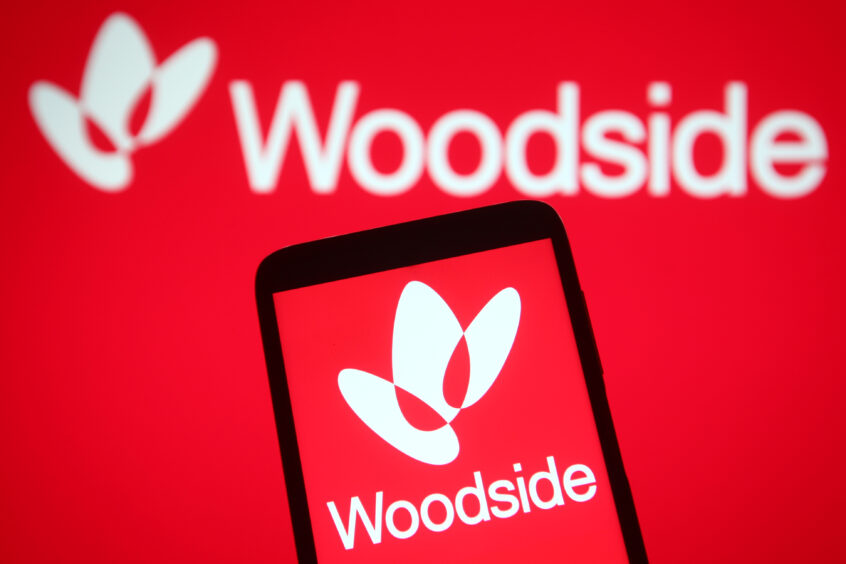 Woodside (ASX:WDS) said it has been notified that the Australian Conservation Foundation (ACF) has started proceedings in the Federal Court of Australia in relation to the environmental assessment of the Scarborough liquefied natural gas (LNG) project in Western Australia.
The ACF is seeking an injunction to restrain offshore project activities relating to the development of the Scarborough gas field.
"The Scarborough project has been the subject of rigorous environmental assessments by a range of regulators including the National Offshore Petroleum Safety and Environmental Management Authority, the Commonwealth Department of Agriculture, Water and the Environment and the Western Australian Environmental Protection Authority," Woodside said in a statement.
Woodside CEO Meg O'Neill said "the Scarborough project is underway and proceeding to schedule after receiving all primary environmental approvals."
"The project will deliver significant local and national benefits in the form of employment, tax revenue and reliable gas supply in the energy transition for decades to come."
"Woodside will vigorously defend its position in these proceedings", she said.
Woodside made final investment decisions in November 2021 to approve the US$12.0 billion (100%, $6.9 billion Woodside share) Scarborough and Pluto Train 2 developments. First LNG cargo is targeted for 2026.
The Scarborough field is located approximately 375 km off the coast of Western Australia and is estimated to contain 11.1 trillion cubic feet (100%) of dry gas. Development of Scarborough will include the installation of a floating production unit (FPU) with eight wells drilled in the initial phase and thirteen wells drilled over the life of the Scarborough field. The gas will be transported to Pluto LNG complex for processing through a new approximately 430 km trunkline.
Recommended for you